Welcome to Football & Shirts
Your passion. Your football shirts.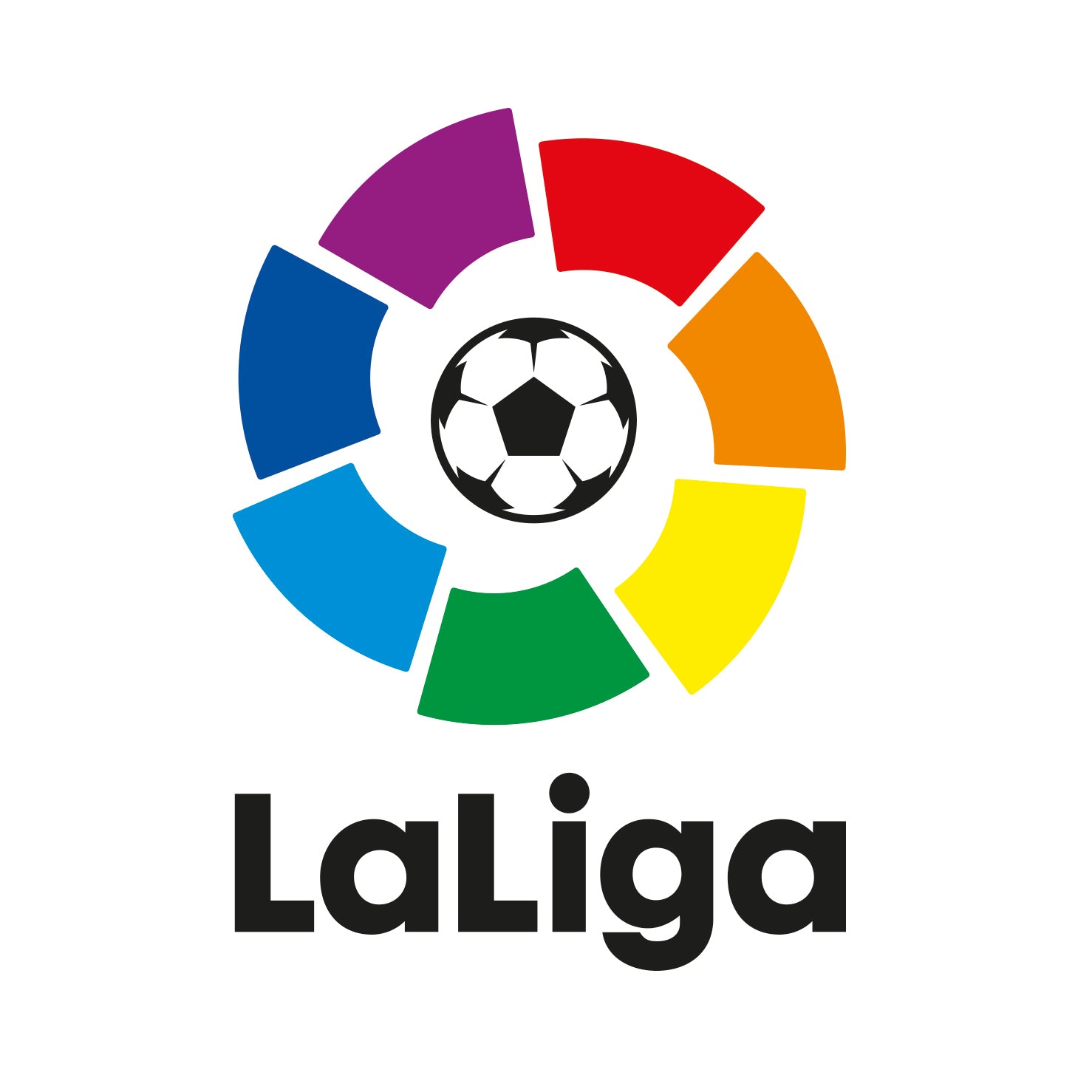 The new kits and the best football shirts from the Spanish league are now available for purchase.
Modern and classic jerseys, ranging from vintage shirts from the 80s to the latest releases, you can enjoy a truly spectacular range of authentic football shirts.
Special FC Barcelona jerseys, the best Real Madrid kits, and other iconic shirts from legendary teams such as Atlético de Madrid, Valencia, and Sevilla are available on our website.
Enjoy the football jerseys of those stars who have played in the Spanish league: Messi, Cristiano Ronaldo, Mijatovic, Iniesta, Falcao, Zidane, Xavi, and many other players.
Spain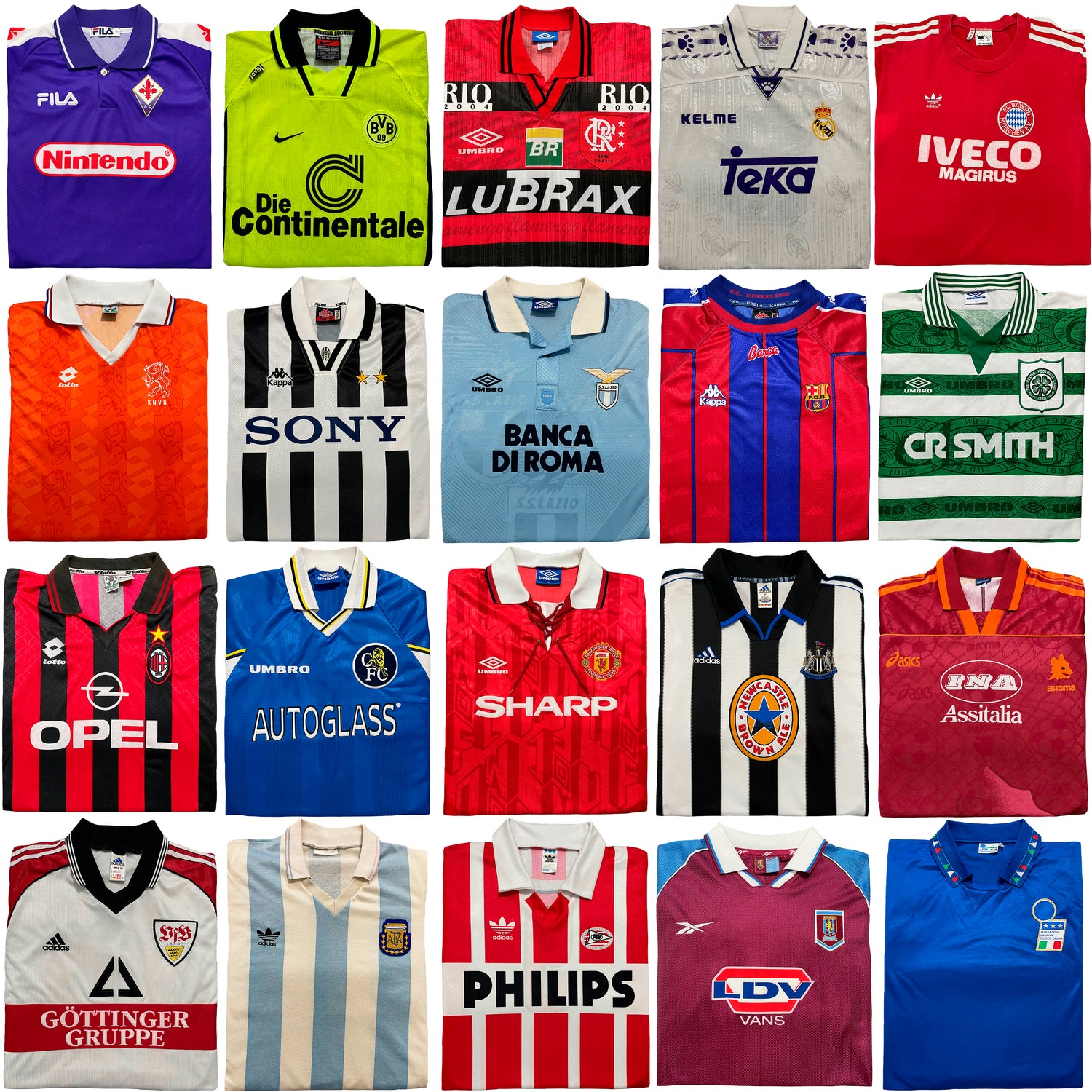 Retro & Vintage
Vintage football jerseys and original retro shirts from all over the world. Buy and collect those authentic classic football shirts from the 80s and 90s.
You'll find genuine treasures from the past that will transport you to the most iconic moments of football, evoking unforgettable emotions and memories. Explore our collection now and discover the perfect vintage football shirts that will make your friends and followers envy your authentic and passionate football style.
Immerse yourself in the nostalgia of the late twentieth century with our exclusive collection of football retro jerseys. The past has never been so current!
Classic football shirts